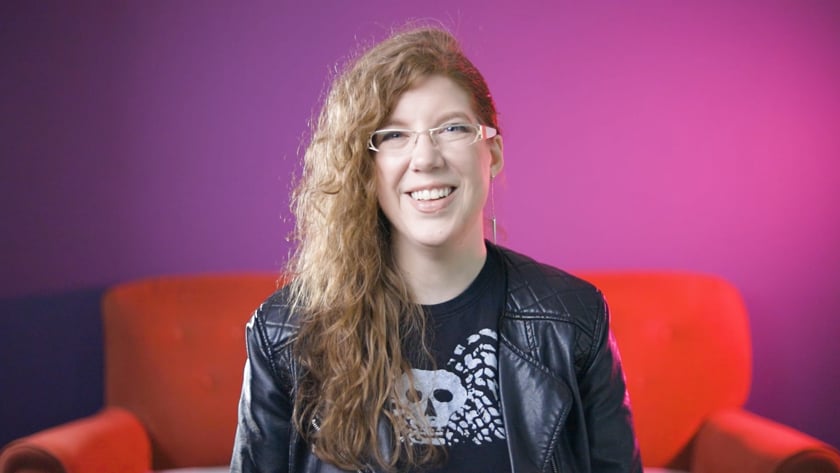 Ready to make your marketing impactful and do-able? Book a free marketing consultation with Alison K!
If you're the sort of founder or marketing lead that wants:
Then book a complimentary 30 minute consult with me below. We'll get to the bottom of what you need to attract (and convert) more of your target audience. Whether we decide to work together or not, I promise you'll leave this session with more clarity than when you began!
I celebrate a more diverse, equitable and inclusive world, that respects people of all backgrounds, experiences and gender expressions. I work with brands that strive for a better world too.
All other inquiries, please email or call.
Email: alison@alisonkconsulting.com
Phone: 1-902-830-0763
Hours: Monday to Friday, 9-5 Atlantic
Office: North End Halifax, Nova Scotia