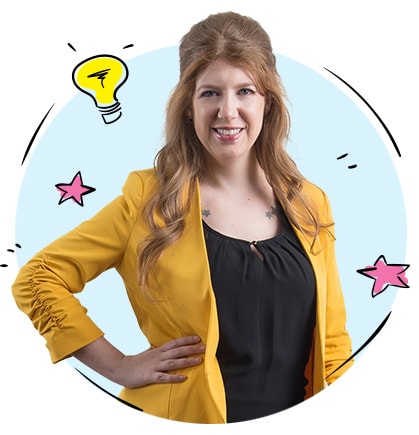 Alison K Consulting provides
strategic

web + brand design for Canada's movers and shakers.

Through data and design, turn your small business into the powerhouse it is meant to be.

5 Things Everyone Forgets To Do For Their Website: a crazy-quick guide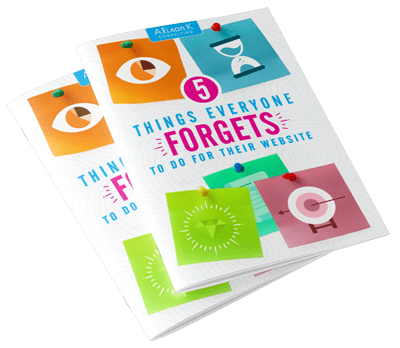 A simple email. No giant PDF, just straight to the point items you can do now. Bonus: Once a month, I send out "Notable Numbers": fascinating facts to inspire your biz online.
Alison K has worked with a variety of small business, non-profits and soloprenures.
What sort of results can you expect when you work with her?
"Alison K's insights into website design and use have helped us understand which relationships, resources, and skillsets to prioritize as we digitize aspects of our brokerage. We listen closely when she speaks."
- Angus MacCaull, AA Munro Insurance
"Alison is absolutely brilliant. She has created an SEO-friendly website that not only attracts traffic – It also engages visitors and pulls them towards the sale. Most importantly, the number of people requesting more information (and buying our training) has increased by more than 400%! "
- Kim Scaravelli, The Canadian Diversity Initiative
"When we decided we needed a new brand for the annual Social Media Day Halifax Conference, we specifically requested Alison K design it. We knew she would approach it with enthusiasm, competitor research and best branding practices. "
- Linda Daley, VP, Social Media Day Halifax Conference
"Alison K helped build the bridge between my services and my online audience through various marketing tactics. Landing pages, tracking users, email sequences - even the graphics that help sell my products - I love that Alison is available to help me put these pieces together."
- Janet MacDonald, My Campus GPS
"With my brand I feel confident to sell to a larger market, especially when I went wholesale. Alison takes the time to explain why she makes the choices she does. Simply put, she just gets my business."
- Megan Archer, Owner of Aflame Creations