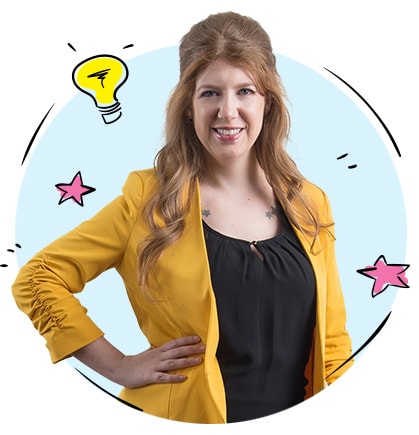 Convert the curious into clients.
Alison K Consulting provides rebranding and website consulting for service-based businesses and organizations.
Printable SEO Resource Bundle:
checklist and keyword research worksheet
Tackle SEO with ease, and find the perfect keywords for your market. Bonus: Once a month, I send out "Notable Numbers": fascinating facts to inspire your biz online.
Under no circumstance will I share your email with any other person, business or entity. You can unsubscribe at any time at the bottom of every email.
Alison K Consulting offers the trifecta of design, data and digital marketing when you need it most.
Is your website no longer providing the results you need to thrive as a business? Has your company matured, but your branding is still stuck in adolescence? Struggling to keep on top of that online marketing to-do list?
Most small businesses don't need an entire team of marketers: they just need Alison K.
See some of the results you can expect when you work with her:
"Alison K is able to explain SEO in a way that actually makes sense and gives great resource materials so that you can take actionable steps right away."
- Corinne Boudreau, workshop participant

"Alison K's insights into website design and use have helped us understand which relationships, resources, and skillsets to prioritize as we digitize aspects of our brokerage. We listen closely when she speaks."
- Angus MacCaull, AA Munro Insurance
"When we decided we needed a new brand for the annual Social Media Day Halifax Conference, we specifically requested Alison K design it. We knew she would approach it with enthusiasm, competitor research and best branding practices. "
- Linda Daley, VP, Social Media Day Halifax Conference
"Alison K helped build the bridge between my services and my online audience through various marketing tactics. Landing pages, tracking users, email sequences - even the graphics that help sell my products - I love that Alison is available to help me put these pieces together."
- Janet MacDonald, My Campus GPS
"With my brand I feel confident to sell to a larger market, especially when I went wholesale. Alison takes the time to explain why she makes the choices she does. Simply put, she just gets my business."
- Megan Archer, Owner of Aflame Creations