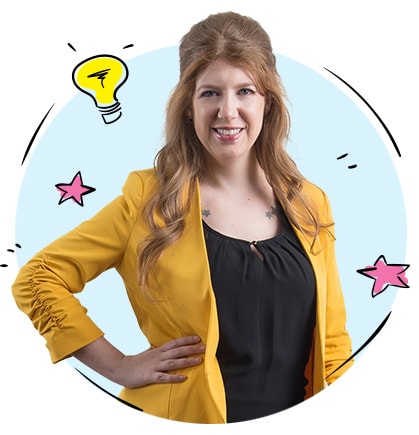 Helping small but mighty marketing teams convert the curious into clients.
Alison K Consulting provides SEO, web and rebranding consulting for service-based businesses and organizations.
Printable SEO Resource Bundle:
checklist and keyword research worksheet
Tackle SEO with ease, and find the perfect keywords for your market. Bonus: Once a month, I send out "Notable Numbers": fascinating facts to inspire your biz online.
Under no circumstance will I share your email with any other person, business or entity. You can unsubscribe at any time at the bottom of every email.
Hats off to your marketing team moving mountains with just a few hands on deck!
Website updates, newsletter blasts, social media posts, and reporting keeps you busy. You and your team members juggle a lot and pride yourselves on what you've accomplished.
Thing is, new items you want to explore on your marketing to-do list never get addressed:
Alison K Consulting offers support and training where your team needs it most.
What would your business or organization look like if you suddenly had a senior marketing manager *poof* added to your team?
Someone who could look from the outside-in at all your efforts, processes, and fiddly-bits you've cultivated over the years and organized it into a clear path of opportunities.
Who could support keen team members who've been asking to go deeper make decisions on their own and action them... without breaking anything.
Without having to outsource the work -or- enter into a lengthy retainer where someone throws a jargon-filled report at you every month.
What would that look like?
And your team totally will rock it. Without hiring another consultant bro or subcontractor who don't get you and your business. Because Alison K gets you. And your kick-ass team.
"After our SEO work with Alison K, course sales went from sporadic single units to weekly bulk purchases. Because of her SEO recommendations, our DEI training is now more accessible to employees across Canada... exceeding our initial projections!"
- Kim Scaravelli, The Canadian Diversity Initiative
"Alison K's insights into website design and use have helped us understand which relationships, resources, and skillsets to prioritize as we digitize aspects of our brokerage. We listen closely when she speaks."
- Angus MacCaull, AA Munro Insurance
"When we decided we needed a new brand for the annual Social Media Day Halifax Conference, we specifically requested Alison K design it. We knew she would approach it with enthusiasm, competitor research and best branding practices. "
- Linda Daley, VP, Social Media Day Halifax Conference
"Alison K helped build the bridge between my services and my online audience through various marketing tactics. Landing pages, tracking users, email sequences - even the graphics that help sell my products - I love that Alison is available to help me put these pieces together."
- Janet MacDonald, My Campus GPS
"In the specific site help I was looking for, Alison K ticked off all the boxes in our first call. She coached me on how to improve messaging and other processes. She listened, asked lots of questions, and built up my website knowledge each session in a supportive way."
-Leslie Oland, owner of ACAM Learning Solutions