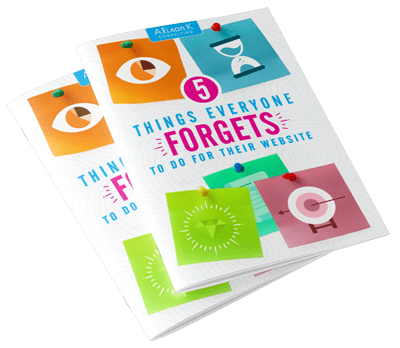 5 Things Everyone Forgets To Do For Their Website: a crazy-quick guide
A simple email. No giant PDF, just straight to the point items you can do now. Bonus: Once a month, I send out "Notable Numbers": fascinating facts to inspire your biz online.
How can you tell if your content is converting? How do you know if the words you're using are resonating with the right audience? This post gets an extra dose of expertise as I've invited Adriana Tica of iDunn to weigh in on this subject.