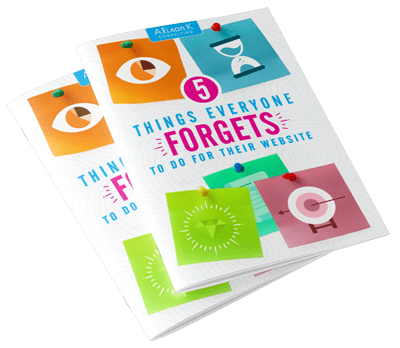 5 Things Everyone Forgets To Do For Their Website: a crazy-quick guide
A simple email. No giant PDF, just straight to the point items you can do now. Bonus: Once a month, I send out "Notable Numbers": fascinating facts to inspire your biz online.
It is not business as usual right now. Small business owners are pausing or evaluating their systems. The great news is that service-based businesses are in a unique situation to help through their expertise.